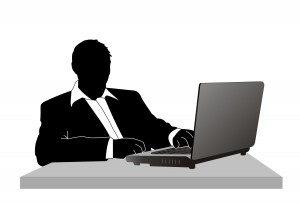 Yes, this man was busted for going on Facebook, as he should have been. As reported by North Country Now (Potsdam, New York):
A Norwood man was arrested for allegedly contacting a female via Facebook who had an order of protection against him, according to St. Lawrence County sheriff's deputies.

Matthew J. Allen, 27, was charged with second-degree criminal contempt, officers said.

He was arraigned in Norfolk Town Court and released on his own recognizance, deputies said.
Time to move on, jack. Let the lady be.