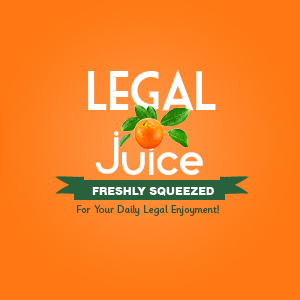 Maybe it's not an addiction. A fetish? Whatever the reason, this gent is flat out not allowed to go to this Walmart, but he can't help himself. As reported by The Northwest Florida Daily News:
A man went into a local discount store to buy lightbulbs. He paid for them and left the store. No problem, right?
Actually, it was a problem. And why was that?
The man had been ordered on Jan. 28, 2013, to stay out of Walmart. The Niceville Police Department arrest report didn't say why.
Banned from Walmart? Hmm. There's got to be a story there. So how was he caught?
He was spotted by a loss prevention employee buying light bulbs.  He was stopped a short distance from Walmart and ID'd by the employee.

Video footage confirmed he had gone into the store a couple of times.
Doh! Damn cameras!
He was charged with misdemeanor trespassing and will step before a judge on April 22.
Here's the source.