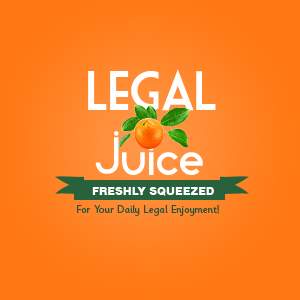 Apparently so, according to witnesses and cell phone videos from a Fishkill, New York concert. As reported by MTV news:
During the show, which took place on June 3 and was caught on fans' cell phone cameras, Akon allegedly threw a 15-year-old fan into the crowd. According to the Journal, a small object sailed by Akon's shoulder as he was about to start performing a song onstage, which prompted him to say, "Oh, wait a minute. What was that?" He then urged the crowd to "point him out, point him out. Who is he?"
Audience members identified the alleged culprit, after which a security guard asked Akon if he wanted the boy brought onstage. Akon responded, "So go get him. Bring him out to me."
As the fan was brought to the stage, Akon removed his shirt and chain and then grabbed the boy, tossed him over his shoulder and threw him into the crowd, saying, "Now we can start the show, y'all ready." A moment later, Akon looked down at the crowd and said, "He's OK, he's all right," then shortly later chastised the audience for a perceived lack of support. "See, now you got me feeling by myself," he said in the cell phone video footage. "I thought I had fans and support." According to TMZ.com, after the child was thrown, he fell on another teen who later said she had been diagnosed with a concussion.
The latest? Word is that Akon will be arraigned on Monday. Click here to read the MTV piece.