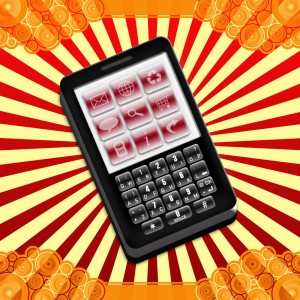 Pocket dialing someone can be awkward at worst (or so you thought), at least, that is, if the person on the other end listens. (Admit it – you listen.) What happened to this gent was much worse than awkward. As reported by wkrn.com (Nashville, Tennessee):
Mt. Pleasant police say they arrested a man for drugs after he pocket-dialed 911 and dispatchers heard him talking about getting high and going to a drug dealer's house.
Oops.
Dispatchers were able to trace the location of the call to Don Pepe's Mexican Restaurant on North Main Street in Mt. Pleasant.

Police say that's where the caller, Grant O'Connor, 25, and a female friend were having dinner.