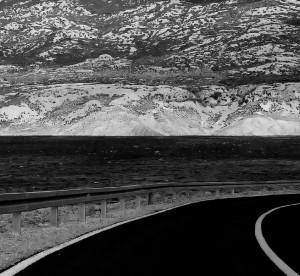 How about this explanation given by a man arrested for exposing himself while driving? As reported by The Kitsap Sun (Washington):
A 24-year-old Bremerton man arrested Wednesday for indecent exposure told a State Patrol trooper he was driving his car while not wearing pants because he recently received a body wax.

The "Manzilian," or Brazilian for men, resulted in his jeans irritating his skin, he told the trooper, so he had been driving in his underwear.

A witness told investigators she had seen the man exposing himself and sticking out his tongue while driving on Highway 16 near the Tremont Street overpass, and had been doing so "since Gig Harbor," according to court documents.

The man was booked into Kitsap County Jail and held on $5,000 bail.
Are you buying it? Here's the source.