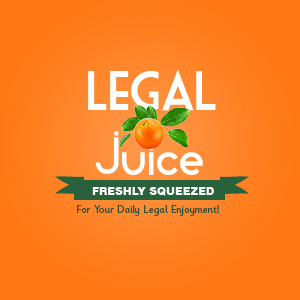 Now, either this lady had a really big bag, or the Victoria's Secret "PINK" bras are really, really small. Why? Because she stuffed 160 of them into her bag! Here's the story from The Miami Herald:
There's a bra bandit on the loose in Southwest Florida. The Lee County Sheriff's Office is searching for an individual they say stole 160 bras valued at nearly $6,000 on Thursday from a Victoria's Secret store, the latest in a string of bra burglaries in the area.
Since February, authorities say 452 bras valued at nearly $19,000 have been stolen from two of the chain's Southwest Florida locations. Six different bra thefts at the stores have been reported during that time.
Investigators say a female customer walked into the store Thursday and immediately went to a four-drawer cabinet with new bras of the PINK brand name. The store manager told deputies the woman waited until employees were busy helping customers and then thrust the bras into a bag and exited the store.