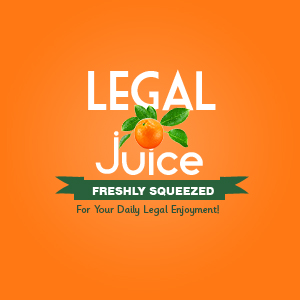 It is not yet known what motivated a 45-year-old woman to drive her car into the courthouse doors. Whatever it was, though, it's likely the same thing that motivated her to then back up her car, and ram into the doors again… and again … and again! Per the Journal Pioneer:
When police arrived on the scene the woman had backed up a fourth time and rammed her car through the doors again, this time ending up inside the building.
Officers raced in and placed blocks under the vehicle tires.
The woman, allegedly still had her foot on the gas and was attempting to drive even further into the building.
Shazam! Think the bollards are up yet? You can read more (a little bit) here.