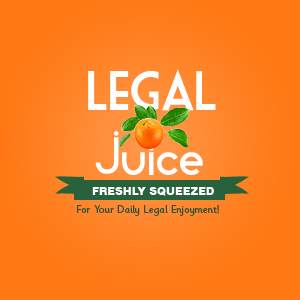 Former NFL superstar wide receiver Andre Rison, most recently of the Raiders, is a real "bad boy." Here are some of his off-the-field accomplishments:
He wrote bad checks totaling $167,627.46 to Elif Jewelry in Atlanta for a Rolex watch, diamond jewelry, and a gold necklace.
He owes his ex-wife $236,949.96 in child support (and legal fees).
He owes about $70,000 to three ex-girlfriends with whom he had a child.
In 1994, he must have really pissed off singer Lisa "Left Eye" Lopes, because she burned his house down.
Regarding his candor about his assets, check this out. Per ex-girlfriend Raycoa Handley's attorney Randy Kessler: "One time when I was taking his deposition, he said he couldn't even afford a cell phone. But then all of the sudden his pocket started ringing."
And why has all of this come up? Because the Raiders owe Rison $100,000, which they want to pay him, but are reluctant to because of all of his creditors. So they have asked the court to determine how the money should be paid.