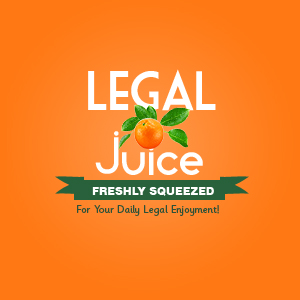 That would be Steven Saleh's Washington, DC apartment. Via Craigslist, Mr. Conklin came down from New York to crash there. Two days later, he was lying dead on Mr. Saleh's living room floor. The cause? Acute intoxication – a mixture of alcohol and oxy.
Several days later, per The Washington Post, Dean Johnson arrived from New York to comfort Mr. Saleh. The next day, Johnson died in Saleh's apartment of … acute intoxication. Per the Post:
As for Johnson, the office said, the tests showed that his fatal intoxication was caused by a combination of oxycodone and four other prescription drugs: clonazepam, an anti-anxiety medication with the brand name Klonopin; amitriptyline, an antidepressant sold as Elavil; ramelteon, a sleep aid marketed as Rozerem; and tramadol, a painkiller sold as Ultram.
What have the authorities concluded? No evidence of wrongdoing by Saleh. And his life's not going so well, either. He suffers from a disabling illness that causes chronic pain and fatigue. You can read more here.