Posted On: March 14, 2013
Think This Kid Is Too Young To Be "Driving" On A Real Road?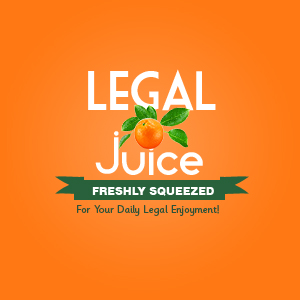 How young? Single digits young. While it wasn't a real car, the road was real enough. Per khou.com:
A Houston father has been charged with endangering a child after he let his 3-year-old son drive a toy car on a busy road.
Three!
Officials said on March 8, Jeremy Scott, 23, let his son drive a toy car on a road in the Northshore area as he drove alongside in his own vehicle.
Not to worry, though ...
Police said Scott was controlling the toy car with a remote control.
Remote control? Whew.
Scott is charged with endangering a child. He pleaded no contest to get deferred adjudication.
Clearly Mr. Scott is now making better decisions. That's not the kind of case you want to bring to trial. Here's
the source
, including a mug shot.