Posted On: March 11, 2013
With Help Like This, Fuhgeddabout The Security System!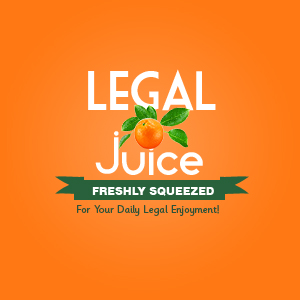 Seriously, what do you expect when you burglarize a haunted house? That the spirits are just going to let you waltz out the door with their otherworldly possessions? I don't think so. As reported by the AP, out of Kuala Lumpur, Malaysia:
A news report says a burglar who broke into a house claims he was held captive by a "supernatural figure" for three days without food and water. Police official Abdul Marlik Hakim Johar told The Star newspaper the house's owners found the 36-year-old man fatigued and dehydrated when they returned from vacation Thursday. He says they called an ambulance to take him to a hospital. The man told police that every time he tried to escape, a "supernatural figure" shoved him to the ground. Abdul Marlik could not immediately be reached and other police officials declined to comment.