Posted On: August 9, 2012
License Plate Readers: Good Tool, Or Too "Big Brother"?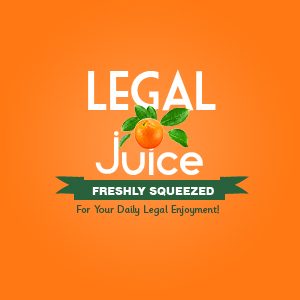 Have you heard of license plate readers? They are attached to police cars, and automatically run license plates through databases. Wonder if this guy knew about the pervasive use of this technology? He does now. As reported in the Colorado Springs Police Department Blotter:
Officer Podpora was on routine patrol in the parking lot at Walmart. He was driving an unmarked cruiser equipped with the License Plate Reader, which alerted on a stolen vehicle. The vehicle was occupied by one male. The male was in possesion of drug paraphernalia and .7 grams methamphetamine. The vehicle was returned to the owner.The suspect was taken to CJC for Theft by Receiving and the drug charges.
Here's an example of a license plate reader.