Posted On: July 14, 2012
One Cool, Calm & Collected Burglar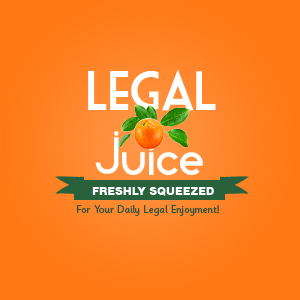 You've probably never burgled before. But if you did, don't you think you'd be a little nervous? Not this lady, as reported by wdrb.com (Louisville, Kentucky)
Police say a Florence, Ky., woman was so comfortable burglarizing homes that she even stopped to take a shower during one of her crimes.
Virginia McFadden, age 31, is charged with nine counts of burglary after police say she broke into residences on Sherwood Avenue, Everett Avenue, Highland Avenue, Glenmary Avenue and Murray Avenue.
A shower! How was this clean, cool burglar busted?
Police say McFadden was caught on surveillance video trying to use one of her victims' gift cards at WalMart.
Doh!
She was arrested Thursday afternoon after police say she confessed to the burglaries.
Here's
the source
, complete with Ms. McFadden's mug shot.