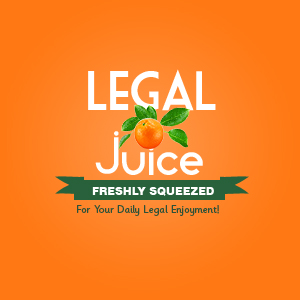 You know the expression "throwing money out the window?" How about "money to burn?" Well, a man in Taiwan DID BOTH, and was arrested and "charged with public endangerment and destruction of currency," as reported by news.com.au.
The man tossed the bills [$1 million Taiwan ($30,000 US)] from a taxi in a crowded part of Taichung city on Sunday as people stopped to pick up the cash, Changhua police official Lin Shih-ming said.
That's not all.
He is believed to have thrown heaps more money on an earlier road trip starting in the capital Taipei.
And …
The man also burned about T$400,000 and had two more sacks of cash …
Why? "He might have had a nervous condition, as his state of mind wasn't normal," Lin said. Indeed. And where did the money come from?
"… apparently [from] the proceeds of a property sale …"
Throwing any chance of a good tip right out the window [bah da bing], the taxi driver turned our monied friend over to the police.