Posted On: July 10, 2010
Do NOT Mess With This Lady!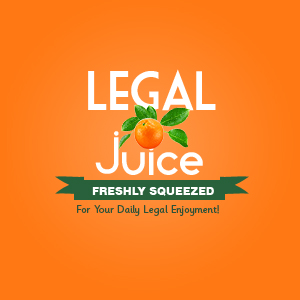 Of course, if you don't mind having your head handed to you ... As reported in The South Asian Post:
A woman chopped the head off a man who allegedly tried to attack her and then paraded the head through a market in northern India, police said. Police arrested the woman late on Thursday after receiving calls from frightened witnesses, said police officer Ram Bharose. The woman, 35, told police she had gone to a nearby forest to cut grass for fodder for her cattle when a man attacked her from behind. ''In a bid to save her dignity she beheaded him with a sickle,'' Bharose said, adding that the woman had bite marks on her neck and cheek.
Safe to say she's unlikely to be attacked again ...