Posted On: July 24, 2009
Sentenced To Caning For Drinking A Beer?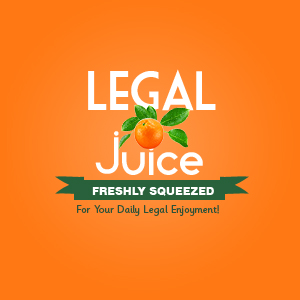 Not you, knucklehead. You can pick up your beer and keep drinking, unless you're in Malaysia. Such was the case for 32-year-old part-time model Kartika Sari Dewi Shukarno, a mother of two who was busted for throwing a beer down at a night club, and sentenced to six strokes of the cane (and fined). And she's not appealing. Per the New Straits Times:
... Pahang Syariah chief prosecutor Datuk Abdul Rahim Jaafar said the caning would not cause physical injury as it was merely to make the offender feel repentant.