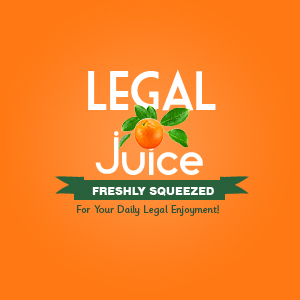 Yes, you read that correctly. A police officer and a cow. As reported by CBS.com, a Bulington County, New Jersey police officer has been charged with …
…four counts of animal cruelty after allegedly engaging in sex acts with cows between June and December of 2006.
June through December? Oh my.
—–
EXTENDED BODY:
—–