Posted On: November 14, 2008
Be Kind To Your Cobbler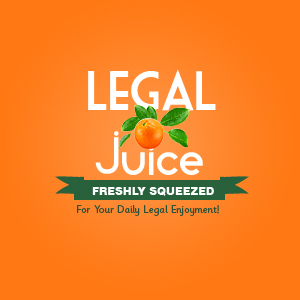 This is no way to treat your cobbler. As reported by The South Asian Post:
A Punjab police constable is suspended after he allegedly fired at a cobbler following an argument. The officer claims the weapon went off accidentally as he tried to control heavy traffic, but cobbler Nand Lal, who was shot in the leg and hospitalized says the officer disagreed with his political point of view and opened fire.
Must have been some
really
heavy traffic, since apparently a gun was required to control it ...