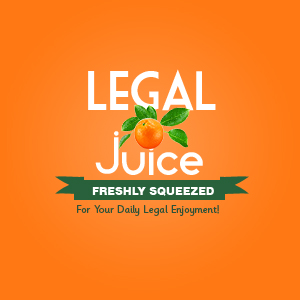 Such is not the case with Donald J. Jacobs, Jr. of North Platte, Nebraska. Per the North Platte Telegraph:
According to the police report, Jacobs was intoxicated and assaulted his girlfriend with the pot when he discovered she made macaroni for his dinner. The assault caused the food to be tossed throughout the residence, as he struck her with the pot, according to the report.
More importantly, the victim "…had a cut on the bridge of her nose and a bruise on her face. … it must have been a significant hit because the handle of the pot was broken." Damn! Oh, and it was 3:30 a.m. when the police arrived, and not for the first time.
"He definitely has a history," [police investigator Dale Matuszczak] said.
So what happened to Mr. Jacobs?
[He] was arrested and booked into the Lincoln County Jail on second-degree domestic assault, a Class 3A felony. The charges carry a maximum sentence of 5 years in prison and/or a $10,000 fine. Jacobs was arraigned Monday and held in custody on a $5,000 bail.
Wonder how he likes the food in jail?