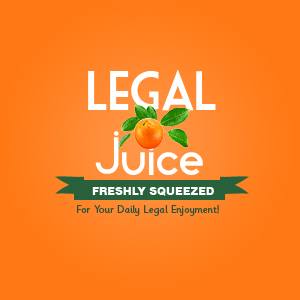 Working on a pig farm must really suck. But why take it out on the pigs? So PETA did some undercover video work at a pig farm in Iowa, resulting in 6 workers being charged with 22 counts of animal cruelty. What did the video show?

… Another worker admitted to sodomizing the animals with metal rods, shoving clothes pins in the eyes and genitals. He said he takes his frustrations out on them.
That worker better hope his cellmates don't try to give karma a little push … Click here to read a little more.
—–
EXTENDED BODY:
—–