Posted On: October 10, 2008
Driving And Doing What?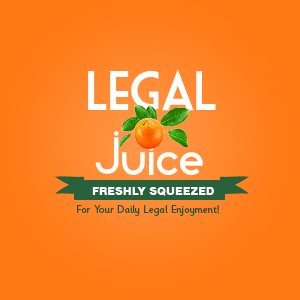 No, not texting, reading or polishing fingernails. (We actually had a case involving a woman who was eating crabs while driving - I swear.) But this dude, he was injecting himself with heroin while he was driving! Per the Hartford Advocate:
According to police reports, on Oct. 3, 25-year-old Larry Shallow of Windsor was allegedly seen banging heroin while driving on I-291, giving a whole new meaning to driving under the influence. An onlooker allegedly saw Shallow injecting a hypodermic needle into himself who then passed it to his friend. Police followed the car to a McDonald's, where they reportedly greeted Shallow. He (allegedly) admitted to throwing the needle out the window on the highway and mixing 12 bags of heroin in a bottle cap. Shallow was charged with possession of heroin, drug paraphernalia and, on top of that, driving with a suspended license.
Wow.