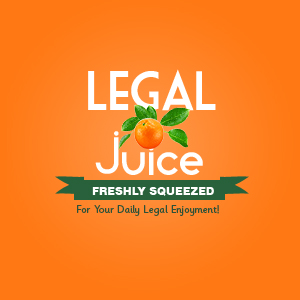 If you're out on bail for some serious crimes, how do you leave the country, without permission, and not get in trouble? Here's how: you're in the Army, and your unit gets called to Iraq (and nobody tells the Judge!) Per the Alabama Press-Register:
In May 2006 a grand jury indicted Sean Sebastian Lane, 33, for enticing a child younger than 16 via a computer, attempting to entice a child younger than 16, two counts of transmitting obscene material to a child younger than 16, and attempting to invite a child younger than 16 to enter a vehi cle, house, office or other place for the purpose of a sexual act.
After police arrested Lane in August 2007, he posted $25,000 bail and was released, according to court records. In May, Lane's attorneys asked Circuit Court Judge Lang Floyd to allow the defendant to leave the state.
"Mr. Lane is on temporary leave from Iraq and is scheduled to report back for duty July 1, 2008," the motion states. Lane, who is from Arizona, was stationed at Fort Rucker, according to one of his attorneys.
Well guess what happened before Judge Floyd could rule on the motion? Lane was deployed to Iraq! His lawyers then asked Judge Floyd to reconsider his denial of the motion. He was not pleased.
"I am shocked someone with the right authority didn't know this," Floyd said about the bond order and pending charges.
So what is the government's position in cases like this?
"We are a nation at war, but however no one is above the law," [Army spokesman Nathan] Banks said. "If it was something that was passed forward, I find it hard to believe that the Army didn't honor it."
What did Judge Floyd decide? (In other words, should Lane be allowed to leave the state?!#@)
Floyd, who didn't rule Thursday, said he planned to contact Army officials to discuss the situation.
And if he sticks to his original decision, refusing to allow Lane to leave the state? Here's the source.