Posted On: May 10, 2008
So Much For Customer Service!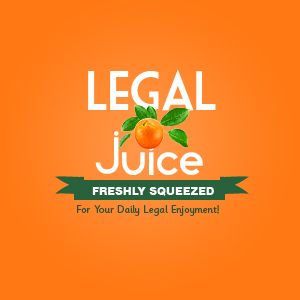 In a Fairfax County, Virginia Food Lion, a customer and a Food Lion manager got into an argument over the use of certain coupons. It goes without saying that coupon use is a very contentious issue. So perhaps it's not surprising that the manager then knocked over the customer's grocery cart. While leaving the store, the customer was pelted in the back with an egg - thrown by the store manager. Ever loyal, other store employees laughed at the customer, and refused to provide information about how to file a complaint with Food Lion's corporate office.
Perhaps not being satisfied with landing only one egg, the store manager filed criminal trespass charges against the customer. At the criminal trespass trial, since nobody from Food Lion showed, the case was dismissed. The customer then sued Food Lion for malicious prosecution and assault, and was awarded $3,800 in punitive damages, and $1,200 in attorney's fees. Alam v. Food Lion, Inc., Fairfax County General District Court.