Posted On: May 19, 2007
20 Years For Unlawfully Entering A Dwelling?
True enough. Todd J. Hubble was convicted of unlawfully entering a sorority house at Tulane University. Under Louisiana's repeat offender laws - this was his 6th conviction - he will receive 20 years to life when he is sentenced next month. He won't be missed. According to a reporter who wrote a story about the case for The Times-Picayune: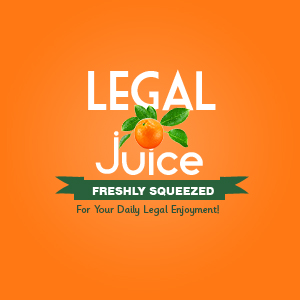 Even during his trial, Hubble gave court employees the creeps by staring at women, from the lead prosecutor to the witnesses, said observers who attended the trial. At one point, [Judge] Winsberg had a deputy remove Hubble from his seat next to prosecutor Varnado because of his relentless gaze.