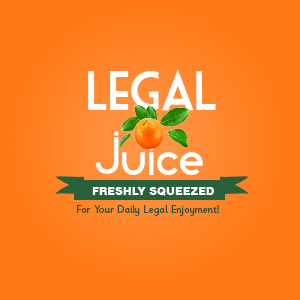 No doubt that, unfortunately, lots of people have pushed their kids around in a stroller while intoxicated. But this takes the cake, as reported by annarbor.com:
Ypsilanti police arrested a drunken couple early this morning after they were pushing a baby stroller with two young boys, open containers of alcohol and a bayonet inside, a police news release said.
According to the release, officers responded to the 500 block of Perry Street about 1:30 a.m. after the woman attempted to grab a bicycle off someone's porch.
Security guards had been watching the couple and detained the woman, the release said. Officers found the woman's sons, ages 1 and 4, in the stroller – along with the open containers and a "double-edged bayonet," the release said.
Police said both were highly intoxicated and a "long way" from their residence.
The 30-year-old woman and 52-year-old man, both from Ypsilanti Township, were taken into custody. The woman was taken to a local hospital to be checked out after she complained of abdominal pain, the release said. The children were turned over to a relative who lives nearby, the release said.
Just to recap: The kids are 1 and 4. The man and woman were "highly intoxicated." It was 1:30 a.m.! They were a "long way" from home. There was a "double-edged bayonet" in the stroller. There were open containers in the stroller. Oh, and the woman was trying to steal a bike. The charges?
It's unclear what charges may be filed in the case.
The Juice can think of a few …