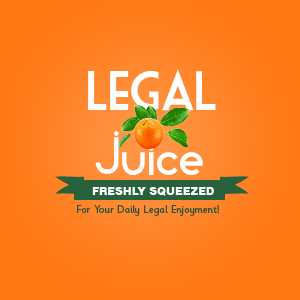 A handcuffed man (behind the back!) escapes from your patrol car, and you're going to include a charge of stealing handcuffs? Are you sure that's a part of the case you really want to highlight? Pick one: "Fugitive escapes!" or "Handcuffed fugitive in back of patrol car escapes, and steals $29 handcuffs that are supposed to be restraining him, under the nose of the officer who should be watching him." As reported by The Daily News (Washington State):
A DOC officer arrested Eric Mitchell Lair on a felony warrant Oct. 1, according to a Longview police report. On the way to Cowlitz County jail, "Lair was able to open the back of (an) unmarked DOC caged vehicle and flee," the report said.
"Lair was handcuffed behind his back at the time of escape," the report said. Officers from multiple agencies conducted an "extensive search" of the area, but couldn't find Lair.
On Thursday, a Superior Court judge issued a warrant for Lair's arrest on suspicion of first-degree escape.
Police also noted that the handcuffs Lair escaped with are valued at $29 and requested he be charged with third-degree theft.
Not the handcuffs! Cut your losses! HT: The Daily News.