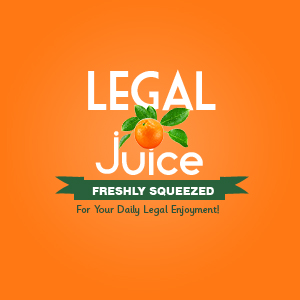 You find out your husband is cheating on you. You fly from the east coast to Chicago, and this is the best you can do? As reported by www.triblocal.com:
A wife flew to Chicago and cut the crotches out of the pants of a woman who was vacationing with her Wilmette husband, police said.
That's it? Actually there was one more thing …
[she] put [the clothes] in a suitcase and left it in the home's driveway, she told investigators.
Based on the backstory, the gent is fortunate that's all she did with the scissors.
Reached later by telephone, the man's wife allegedly acknowledged to Wilmette police that she had damaged the clothing — and that the two are still married, talk on the telephone several times per day, and have lived separately because of their work situations.
The woman said her husband told her he was traveling to a business conference, but she became enraged when she discovered he was vacationing in the Caribbean with another woman, the report states.
Surely the husband admitted to the affair? Well …
The man told police the woman was just a friend and was visiting him from Turkey. She declined to press charges over the damage. The man also told police that he was separated, though not divorced, from his wife, who lives out of state.
Plausible, but …
She told investigators she flew from the East Coast to O'Hare Airport on March 4, took a cab to the Wilmette home she still co-owns with her husband, and was shocked to find that her husband "had hidden everything that would reveal he was married."
Just sayin', it doesn't look too good for the husband. So, the charges?
Since the woman whose clothes were destroyed refused to sign a criminal complaint, no charges were filed and the case is considered closed.
Hmmm. Here's the source.