In the past three years, trains on which Lee Shuang-chuan and his wife Chen Shi Shen-hong rode derailed three times! After the most recent derailment, on March 17, 2006, authorities thought the death of Lee's wife was a tragic accident. They had been traveling on a train bound for Vietnam to visit Chen's relatives. Suddenly, the train violently derailed, and Lee became a widower soon after the crash.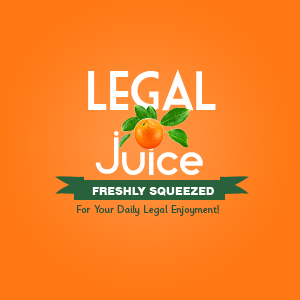 It wasn't long, though before authorities began to uncover the following bizarre series of circumstances surrounding Chen's death:
The 2 prior derailments!
Lee was a railway worker, and had worked as a railway inspector 2 years ago.
An autopsy of Chen's body revealed the presence of Eutimine (a strong sedative mainly administered to patients with mental illnesses) and traces of a poisonous substance that was either rat poison or snake venom.
Lee had lost more than NT $33 million (roughly US $1,030,000) in the stock market between 2001 and 2004 (a tidy sum for a railway worker, no?)
Several days before the derailment, Lee took out a NT $20 million (US $625,000) insurance policy on his wife covering "accidental death."
Lee's previous wife died under "mysterious circumstances" four years ago. And what did Lee claim was the cause of his previous wife's death? A snake bite. Do you think he collected on her insurance policy? He did.
Oh, and witnesses saw Lee giving Chen injections after dragging her to a bathroom near the scene of the derailment!
So What Happened to Lee?

A week after his wife's death, after being hounded by the media, his body was found hanging from a rope tied to a tree his backyard.
To read more about this bizarre story, click here.