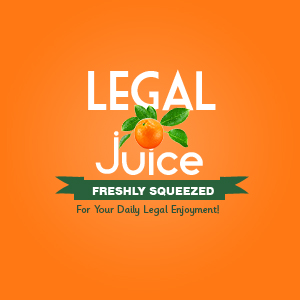 Hardcore fans of the New York Giants were not feeling good after their team lost to the Redskins on Monday. Hopefully, though, only one took it this hard. As reported by The Star-Banner (Ocala, Florida):
Authorities say a Silver Springs Shores man upset that the Redskins had beaten the Giants fired multiple shots at sheriff's deputies who came to his home early Tuesday after his wife called 911 to report domestic violence.
Holy shiznit!
After evacuations and an hours-long standoff, Richard Braccia, 50, surrendered and was charged with three counts of attempted homicide on a law enforcement officer and one count each of tampering with evidence and domestic battery, according to the Marion County Sheriff's Office.
Yikes! You can read more (a lot) and see a photo of Mr. Braccia here.