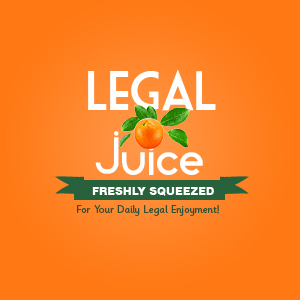 Shouldn't a grandfather know that his love for his grandchild is unconditional? You won't believe why this grandpappy was displeased with his granddaughter. As reported by the Northwest Florida Daily News:
The Okaloosa County Sheriff's Office was contacted May 31 by the victim's adoptive mother, who said her daughter had been threatened by the victim's biological grandfather.
The victim told deputies she'd been staying with her grandfather since May 26 and had asked him to drive her to a fast food restaurant so she could apply for a job. Her grandfather said he didn't want her working there because she'd be working with African Americans.
Right. Like he said "I don't want you working with African Americans."
That prompted an argument between the two, and the victim said her grandfather threatened to "crack her skull" and "slit her from ear to ear." The victim contacted her drill instructor and asked that he pick her up, as she feared for her safety.
The drill instructor said he picked her up but before leaving, the grandfather said in a serious tone he would kill her and "slit her ear to ear." The drill instructor then drove her to her adoptive mother's residence in Shalimar.
Not cool, pappy. Not cool. Older, but not wiser. We're all one people. The charges?
The grandfather was charged with misdemeanor assault. His court date is June 26.
You'll find the source here.