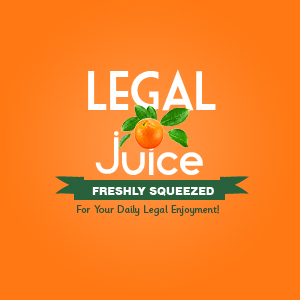 You can't go through life without encountering folks who just plain like to hear themselves talk. I can deal with that. But what about people who just plain like to hear other people say … "ouch" … and don't mind making it happen? Per WSAU in Wisconsin:
A 41-year-old woman from Plover is in custody after shooting people with blow darts from her van. It's believed Paula Wolf hit five people. She told police that she liked to hear people say "ouch".
Police arrested Wolf and found the blow darts in her vehicle. Police also recovered a blow gun, a slingshot, and a bucket of rocks. Its also believed that she broke the front window of a business in Stevens Point.
Uncool.