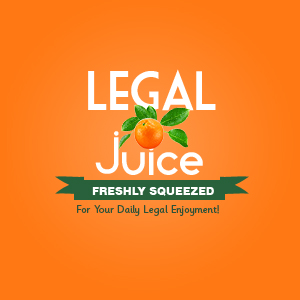 Nor would you want to be, because many folks have died with lower blood-alcohol levels. Would it surprise you if a fraternity was involved? Or pledges? Five hours of drinking? Me either. Pledges to Beta Theta Pi at Lehigh University in Pennsylvania kicked off the pledging season with a bang. The brothers made sure of that. As reported in The Brown and White, the school's paper:
After dinner, all members of the pledge class were taken into the party room and offered shots of Old Crow whiskey for about one and a half to two hours. They were then taken into the chapter room and given champagne to drink out of the "loving cup," which is a ritual at the fraternity, according to a police affidavit.
Shots of whiskey for 1.5 – 2 hours? It's no wonder, then, that one of the pledges had a blood-alcohol level of .505, more than 6 times the level of legal impairment (.08) in Pennsylvania! Incredibly, the kid didn't die, though he and another pledge (.31) were in the hospital, unresponsive and breathing through ventilators. (Last year a Rider University student with a .426 blood-alcohol level died.)
What happened to the brothers? Per The Brown and White:
The hospitalizations, along with 14 citations for alcohol-related offenses that night resulted in Beta Theta Pi fraternity being suspended by both the university and its national headquarters. Of the 14 citations, 11 were given to freshmen for underage drinking.
Following the incident, Beta President, Andrew Edmonds, '09, was charged with one count of furnishing alcohol to a person who is under 21. As president, he is responsible for activities that occur at the fraternity.