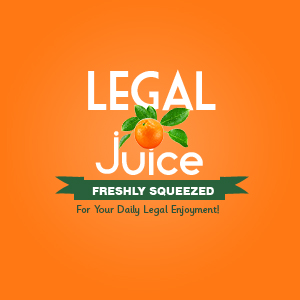 This will blow your mind. Alan Hogg, age 34, was convicted of drunk-driving – for the 13th time. He's also had 34 convictions for driving while disqualified. You may have guessed that this didn't happened in the United States. Dude would have been executed, at least. Mr. Hogg resides in New Zealand.
Surely the Judge wouldn't give Hogg another chance? Especially since he was also just convicted of possession of meth and three counts of possession of drug utensils? Wrong! The dude WALKED. No jail time (just 200 hours of community service). I'm not going to get into the mitigating factors because WHO CARES! Said the Judge: "In the long term, surely the courts must be in the business of avoiding offending." What about doling out some justice? Protecting innocent citizens?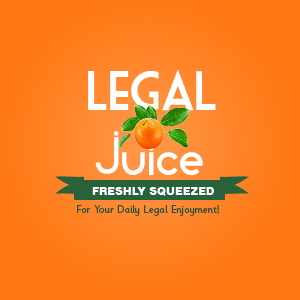 Beware, Kiwis – Hogg has now obtained a learner's permit.