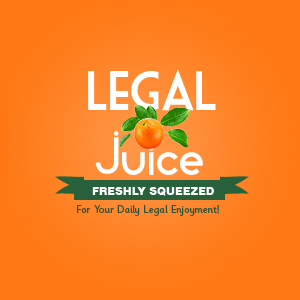 The Juice is not supporting burglary. But if you're going to destroy property to steal property, shouldn't you at least steal stuff that is worth more than the cost of the damage you did to break in? This gent abides by no such rule.
https://www.youtube.com/watch?v=WEyIbo1iCCQ
You'll find the source, the Jacksonville Sheriff's Office, here.