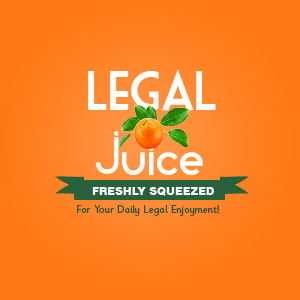 Sure, you might wield a gun. You might scream. How about barking like a dog? From The Athens Banner-Herald:
A Simmons Street woman scared off a would-be burglar about 11 p.m. Saturday by acting like a dog, an Athens-Clarke police report said.
When a suspicious man tried turning the woman's door knob, she got on the floor and began scratching at the door and acting like a large dog, police said, though what dog-like behaviors she specifically mimicked remains unknown.
Talk about thinking on your feet (all four of them) …
The man, who wore an olive jacket and appeared to be homeless, quickly ran from the porch, according to the report. Police searched the neighborhood for him, but to no avail.
Who needs a dog when you can just imitate one? (Dog people – please – no hate mail!)