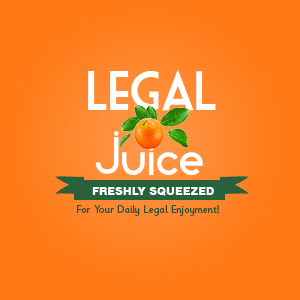 The Juice is not willing to excuse parents who FORGOT – for 40 minutes – that they left their kid locked in the car … while they ate. (See yesterday's post.) So, you can imagine how The Juice feels about a parent who INTENTIONALLY left her 2-year-old child in a car for 30-45 minutes while she did some [allegedly] bad things. As reported by the Argus Leader (South Dakota):
A Sioux Falls woman reportedly left her 2-year-old daughter in a running car early this morning while she played video lottery.
Bad, right? It gets worse.
Police found the child after a casino employee at Diamond Dan's on 18th Street and Minnesota Avenue called to report a fraudulent lottery ticket at 1:30 a.m., police spokesman Sam Clemens said.
So, not only was she apparently breaking the law, but who knows how long she would have left the child in the car? And about the reported fraud …
The employee cashed one $300 ticket for 26-year-old Annie Marie Bowden but got suspicious when she returned moments later with another $300 winner.
When police arrived, Clemens said, they found the employee attempting to restrain Bowden, who was trying to tear up the tickets.
Rookie. Everyone knows in that situation you need to EAT the evidence.
Police found four tickets – one of which was an obvious photocopy, he said. The authenticity of the other tickets was unclear.
What about the child?
Bowden reportedly asked officers if she could check on her daughter, who was sitting in a car in the parking lot of a nearby business.
The casino employee told police Bowden had been inside for 30-45 minutes. The child, who Clemens said was crying for her mother when police found her, was taken into protective custody.
The charges?
Bowden was charged with possession of a forged instrument, counterfeiting video lottery tickets and contributing to the abuse or neglect or a minor.