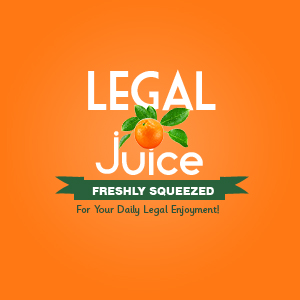 This woman who pretended to have breast cancer to raise money for a certain elective surgery deserves some jail time. Think she got it? Read on, as reported by The Arizona Republic:
The Phoenix woman accused of pretending to have cancer to raise money for breast implants was sentenced to a year in jail and three years of probation Wednesday.
Jami Lynn Toler, 27, accepted a plea agreement in Maricopa County Superior Court in Phoenix. The agreement included paying restitution in addition to her sentence. The jail time began Wednesday.
Well done, your Honor. That sentence works for The Juice.
Toler pleaded guilty last month in Superior Court to theft, officials said. She told her former boss and her family that she needed a double mastectomy and that breast reconstruction was uninsured, according to court records.
Authorities said Toler raised more than $8,000.
What about the money?
Medical records had shown she did not have cancer and paid for the operation in cash.
So, so low. Here's the source.