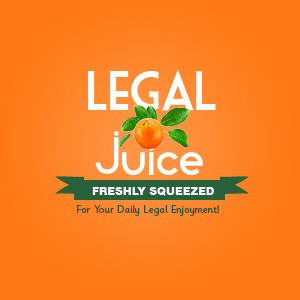 Over the 14 years Noel "Nutsy" Campbell and Miss Jasmine were involved (I can't say "together" because at one point, she left him for 4 years!), she left him 13 times. He always took her back. So why did he finally decide he'd had enough? He was tired of the beatings Miss Jasmine inflicted on him, among other things.
She used a machete to beat me all over my body. I ran into my van to get away from her. I managed to get into the van. Nicholas and Noel Jr (his sons) ran me down … and began beating me in my head. I drive away and left them.
She attacked me with a machete that gave me a cut to my right finger on my right hand. I ran out of the house. I went into the van and was reversing. (She) used a stone to hit out the windshield and she also broke my rear view mirror.
So he went to went to court to get a protective order. The Judge said this was the first time she'd ever seen a man bring a woman before the court for abuse. She also said:
"The court makes a protection order or interim protection order forbidding the respondent from entering or remaining in the (applicant's) residence." The order, among other clauses, forbids Miss Jasmine from entering Nutsy's place of work or education, and from molesting the (applicant) by using abusive language to or behaving towards (the applicant) in any manner which is of such nature and degree as to cause annoyance to or result in ill-treatment of the (applicant)".
Through all of this, Nutsy said he still loves her! Said Nutsy,
… men who are being physically abused by their partners must do the honourable thing and seek legal protection and, if they "can do better, leave the woman, nuh kill har, cause life hard, but it sweet".