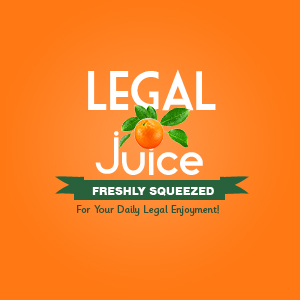 If you fancy a little weed with your milk delivery, you could have had it, for a little while. As reported by The Belfast Telegraph:
An OAP milkman supplied cannabis to pensioners to ward off their aches and pains, a court heard today.
Robert Holding, 72, delivered the drug – which he kept in an egg box – while doing his daily milk round. Burnley Crown Court heard that he had 17 customers and built up his trade through "word of mouth".
Judge Beverley Lunt said Holding said in his police statement that the cannabis "was for elderly people who had aches and pains". Philip Holden, for the defence, said Holding's customers "were of a certain age" and he built up his clientele through "word of mouth".
Mr Holden said it was a "somewhat bizarre case".
Holding, of Fair View Road, Burnley, Lancashire, pleaded guilty to supplying cannabis resin, a Class C drug, between April 1 and July 18 this year. He also admitted possessing cannabis resin on July 17. The case was adjourned for a pre-sentence report. Holding was released on bail and will be sentenced at Burnley Crown Court on February 6.
Judge Lunt warned him: "You must understand these are serious offences and in my judgment the likely outcome is an immediate custodial sentence."
"Serious offences?" A little weed for some old folks who are in pain, or maybe just looking for a buzz? I might have agreed, but we just got this new milkman, and life is now different shades of mellow …