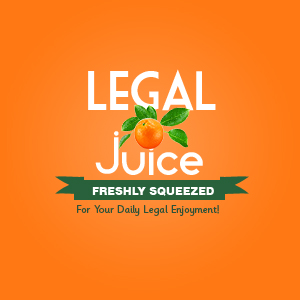 Charles Chambers went to the Anderson County (South Carolina) Sheriff's Office "to demand the return of nearly $2,000 officers seized from him during a drug arrest last June," per the AP. After they told him to pound sand,
… an officer noticed he got into a car that matched the description of a vehicle stolen about three hours earlier.
Another officer pulled the man over and told him to stop the car. The officer said Chambers stuck a screwdriver in the ignition to shut it off because the vehicle's key switch had been removed.
Authorities say Chambers was charged with possession of a stolen automobile, driving under suspension and a tag violation.
Damn, a tag violation too? Cold, very cold, on an otherwise already really bad day.