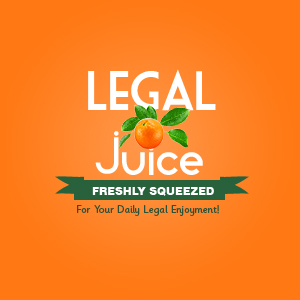 Just remember that you heard it here first: If you call a spade a spade, it's a spade for certain purposes if you think it is, even if it's really not. Confused? So, most likely, are the New York women who are referred to as "prostitutes" by Johnny Law because a man thought they were (they weren't). As reported in North County Now (New York):
Robert E. Millar, 60, offered two females money in exchange for sex Monday morning at about 10:15, troopers said, and squeezed the buttocks of one of the females.
Millar has been charged with two counts of patronizing a prostitute and one count of forcible touching. The females were not prostitutes and did not accept any money, and state police explained that the law uses the word "prostitute" for anyone who is solicited to engage in sexual conduct.
Feel better ladies? Didn't think so. Here's the source.