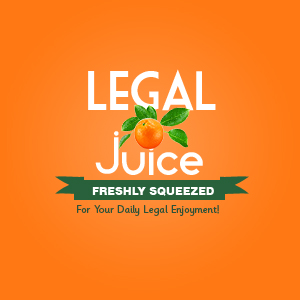 Actually, Dayton, Ohio resident Tony Henderson only thought the woman he propositioned was a prostitute. Actually, she was a police officer. So what happened that fateful night in April 2006? As reported by the Court of Appeals of Ohio, Dayton Police officer Dyan Briggs was working as a prostitution decoy. She testified that
Mr. Henderson asked me if I was working, to which I replied I was. Mr. Henderson then stated, come on, and motions for me to follow him back across the street … And I said what do you want. And he said I want to make love. And I said, okay, you want to have sex. What do I get. He said what do you get. I said, yeah, what do I get.
A fair question, but it raised a red flag for Mr. Henderson.
"He's like man, you sound like a cop. [Walk away, dude. Walk away.] I was like I'm not a cop. And he's like, well, I got some candy. [Doh!] And I said you have candy. And he said, yeah, I got candy. And I said what kind of candy do you have. He said bubble gum. I said what flavor. He said bubble gum. I said is it grape or what. And he said it's strawberry. I said is it sugarless.
Mr. Henderson apparently grew tired of the chit-chat.
"And he's like, fuck you. And I said, you offered me candy. And at that point Detective St. Clair drove up in his car and I believe he placed Mr. Henderson in a set of handcuffs."
Snap! Busted for soliciting a prostitute by offering a stick of gum! Fast forward: Mr. Henderson is before a Judge, and arresting officer Raymond St. Clair testifies:
I asked Mr. Henderson why he asked her, being Officer Briggs, for sex, and Mr. Henderson replied because she's a whore. And I asked why did you offer her bubble gum for sex, and Mr. Henderson replied because I have no money."
Click here to find out the judge's decision.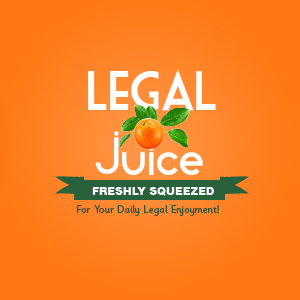 Guilty! Explain yourself, sir.
"Gum may be a very, very diminimus asset, but it does have some value. Assuming one doesn't steal it, it cost certainly more than a penny. Seems the going rate for a piece of bubble gum is at best five or ten cents, so there is some intrinsic value for it. And that it's not exchanged in terms of currency, we're not dealing with a third world country where things of diminimus nature sometimes do take the place of a currency in terms of a barter kind of existence. This is a gentleman apparently was short of cash, 'wanted to make love,' and thought he could pay for it with bubble gum."
The sentence? Sixty days, all of which was suspended, $100 fine, court costs, and HIV testing. Given that sentence, he didn't appeal, did he? He did, on the grounds that the "for hire" element of the charge wasn't proven beyond a reasonable doubt. Per the Court of Appeals: "The phrase "for hire" is not defined in the statute." Uh-oh. The unanimous Court also noted that
As the trial court noted, bubble gum has economic value, even if that value is slight.
Old Mr. Henderson's conviction was affirmed. You can read the case by clicking here. The citation is State v. Henderson, 2007 Ohio 5367 (Court of Appeals, Second Appellate District, Montgomery County).