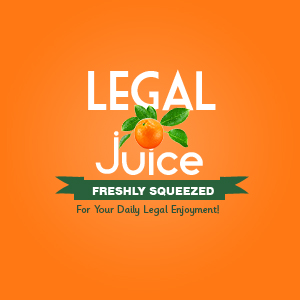 Not to worry. Those teeth? They are in the mouth of a rat, whose head Texan Dale Cane found in a can of Allen's Italian Cut Green Beans! If you're thinking this is a one-time thing, think again. As reported in The Beaumont Enterprise:
Utah mother Marianne Watson in October 2007 made the news after reporting that she found a rat head in a can of Allen's Italian Cut Green Beans, also purchased at a Wal-Mart.
(Warning to rats: beware of the "Italian cut.") Okay, so just two times?
… in 2005, The Northwest Herald in McHenry County, Ill., reported that a woman found an amphibian leg in a can of Allen's Italian Cut Green Beans, The Tribune noted in its story last fall.
So what did Allen Canning Co. have to say?
In a telephone interview following the Utah case last fall, Allen Canning spokesman James Phillips told The Salt Lake Tribune, "This rodent was rendered commercially sterile. We cook each can individually at a temperature up to 265 degrees."
So just go ahead and eat that "commercially sterile" rat head!
How much did Allen offer to settle the claims? $25 and some goodies (a gift pack and a cookbook!) for the amphibian leg. And seeing a rat's head in your food must be twice as nasty in Texas as it is in Utah, because the offers were $200 and $100 respectively! Oh, and the grossed out folks would have to sign a non-disclosure agreement too. Does Allen Canning Co. even have a PR department?