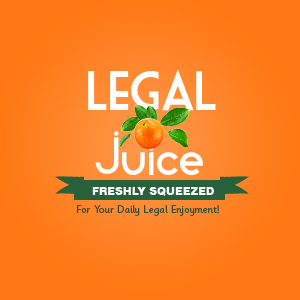 Let's just say that Virginia Governor Bob McDonnell is not off to a very good start, unless, that is, you think it's just fine to discriminate against homosexuals. As reported by talkingpointsmemo.com:
McDonnell (R) on Feb. 5 signed an executive order that prohibits discrimination "on the basis of race, sex, color, national origin, religion, age, political affiliation, or against otherwise qualified persons with disabilities," as well as veterans.
So what's the change?
[The executive order] rescinds the order that Gov. Tim Kaine signed Jan. 14, 2006 as one of his first actions. After promising a "fair and inclusive" administration in his inaugural address, Kaine (D) added veterans to the non-discrimination policy – and sexual orientation.
One can only imagine what this man will be able to do (and undo) in 4 years. Here's the source.