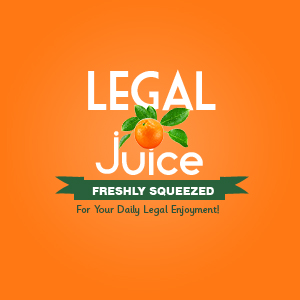 Before the potheads among you get too excited, or the wingnuts blow a gasket, this new iPhone application won't direct you to your neighborhood dealer. Here's what it will do, as reported by The Sun:
Simply named Cannabis, the £1.79 [$2.99 US] app lets users search by city for their nearest medical cannabis suppliers, doctors, clinics, lawyers and other relevant organisations.
It currently covers 13 US states which have passed laws allowing medical cannabis use, legal cannabis "coffee shops" across Europe and uses Google Maps for directions.
Makers [sic] the campaign group Ajnag.com hope to add cannabis related news, menus, reviews and videos soon.
It is available from the Apple iTunes App Store now, and requires the iPhone 3.0 Software Update.
Having just checked the App Store, the Juice can confirm that Cannabis is indeed available, though the initial reviews are not exactly glowing. …
Worthless in the state of Colorado …
Want my money back …
(The average rating is 2.5/5.) Here's the source.