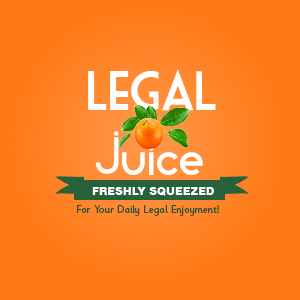 It's party time, and you have no booze. Now maybe it was a one-man party, or maybe a bit larger. Regardless, the gent had to get some booze. Apparently not the violent type, he got a little creative, per The Brooklyn Paper.
Someone cut a hole in the ceiling of the a Moore Street liquor store and ran off with several bottles of scotch and a wad of cash on March 25.
The owner of the spirits shop between Graham Avenue and Humboldt Street told police that he when he opened the store at 10 am, he found a giant hole cut into his ceiling and about $500 worth of cash gone, as well as 12 bottles of Johnny Walker Black.
Not cool, but it sure beats a stick-up. And Black ain't Blue, but at $30+ a bottle, it ain't cheap either.