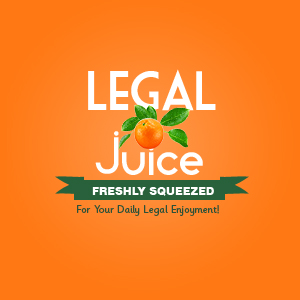 Maybe that's the reason Tennessee House Republican Leader Jason Mumpower did what he did. As reported in the Nashville Scene:
Tennessee is the only state in nation with a law preventing sex-change recipients from retroactively revising the sex designation on their birth certificates to correspond with their new gender identity. The law makes it difficult for those who have undergone such surgical changes to get driver's licenses and other documentation, because obtaining such critical documents invariably requires a birth certificate.
So a bunch of Democrats put together a bill to bring Tennessee in line with EVERY OTHER STATE. Mr. Mumpower would have none of this. How did he kill the bill?
Mumpower attached an amendment that would have essentially created a new category of sex.
Really? Go on.
"A birth certificate can be amended with the designation MTF," Mumpower tells the Scene, "designating male to female, or FTM designating female to male."
Think he considers himself a "compassionate conservative?"