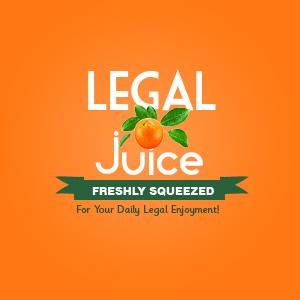 A Michigander named C.J. McDonald is just dying to see his township's meeting minutes. And he wants to see the original minutes because he doesn't trust the ones on the web. So he filed a FOIA lawsuit, which the judge tossed because he said Augusta Township provided Mr. McDonald with "reasonable access" to the documents.
So what stinks? Per mlive.com:
Township officials cite an incident last April when McDonald smelled strongly of dead fish when he showed up for a four-hour record-reviewing appointment with Giszczak. McDonald admits to applying what he says was fish fertilizer.
Four hours! Did I mention that Mr. McDonald used to be a township trustee? Or that he has filed over 200 FOIA requests?
The four-hour stinkfest was cited in the township's counter-suit against Mr. McDonald.
The township's counter-suit, filed last week, seeks about $6,000 in legal fees and limits on McDonald's future document requests.
Hmmm. Think those limits might include something on how Mr. McDonald presents himself? Click here to read more.