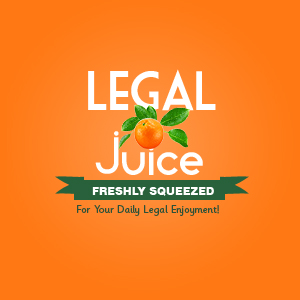 That's probably what Mr. James Dowdy is thinking. Per the Belleville News-Democrat:
In 1993, Dowdy received a three-year-prison sentence for attempted burglary after police caught him with a bag of stolen socks.
Damn. Three years for that? But wait …
[In 1997] … Dowdy was sentenced to six-years in prison for breaking into another woman's home and stealing socks…
Okay. This is surely the strangest life of crime I have ever seen. But wait …
In 2004, Dowdy, received a seven-year prison sentence after he pleaded guilty to walking into a female neighbor's home and taking her socks.
And just recently …
Dowdy … was charged with residential burglary, a class X felony. He's accused of stealing a pair of socks early Monday morning from a victim's basement.
His bail? $100,000! All the socks out there can relax. Mr. Dowdy is in jail, as he was unable to post bail. If there's not more to this story, then, damn!