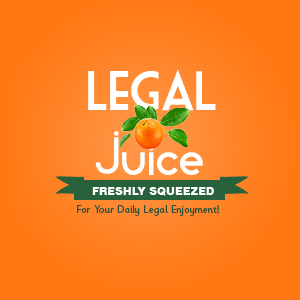 So this dude, Omid Tahvili (per the Globe and Mail, "a top member of a Persian gang in the Lower Mainland that supplied drugs to Toronto"), was the number two flight risk in all of British Columbia. He was being held in the wing of a high-tech prison with 60 other inmates. Guess how many guards were on duty when Tahvili escaped? ONE! With major issues, too! He's been charged with aiding Mr. Tahvili's escape.
Where is Mr. Tahvili? Nobody knows, though he does call his lawyer occasionally. He's willing to turn himself in on one condition – that his sentence is time served! What does his lawyer think about the chances of him returning?
I have no doubt whatsoever that Mr. Tahvili has absconded … and has no intention of returning for his sentencing hearing.
Regardless, he will be sentenced, in absentia, for his convictions on charges of kidnapping, assault with a weapon, and sexual assault.